Be an original & allow Pasta Boy Peter to create a memory by passing on my traditions & stories to you!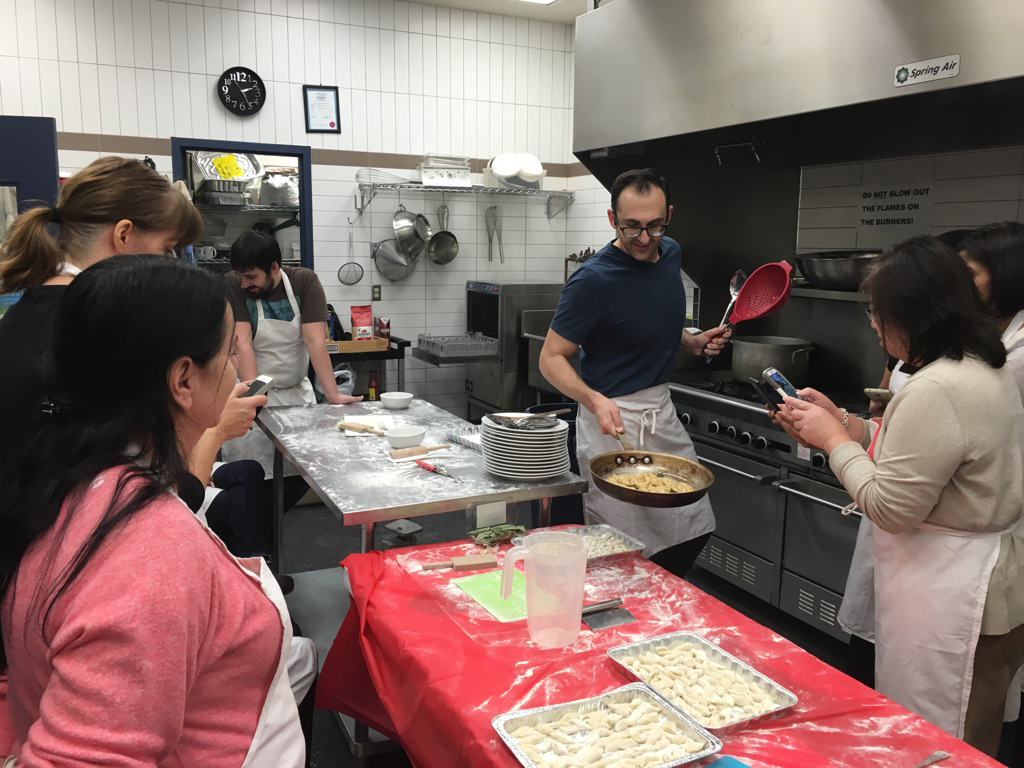 These Italian cooking class experiences are different than the others out there. They are perfect for birthday or bachelorette parties, couples, workplace team building events or just to get the kids involved in the kitchen. All the ingredients and equipment are supplied. Our classes at Kitsilano Community Center & our private dates fill up months in advance. To make sure you don't miss out, register today and sign-up for our monthly Mail. Always #EatwiththoseyouLove
Public Italian Cooking & Pasta Making Classes
A full hands on cooking class where guests will make pasta, gnocchi, Roman pizza or ravioli from scratch. Guests will take home their finished recipe for dinner, and have a taste of the completed dish prepared for them. Recipes will be provided so no note taking is required. Register here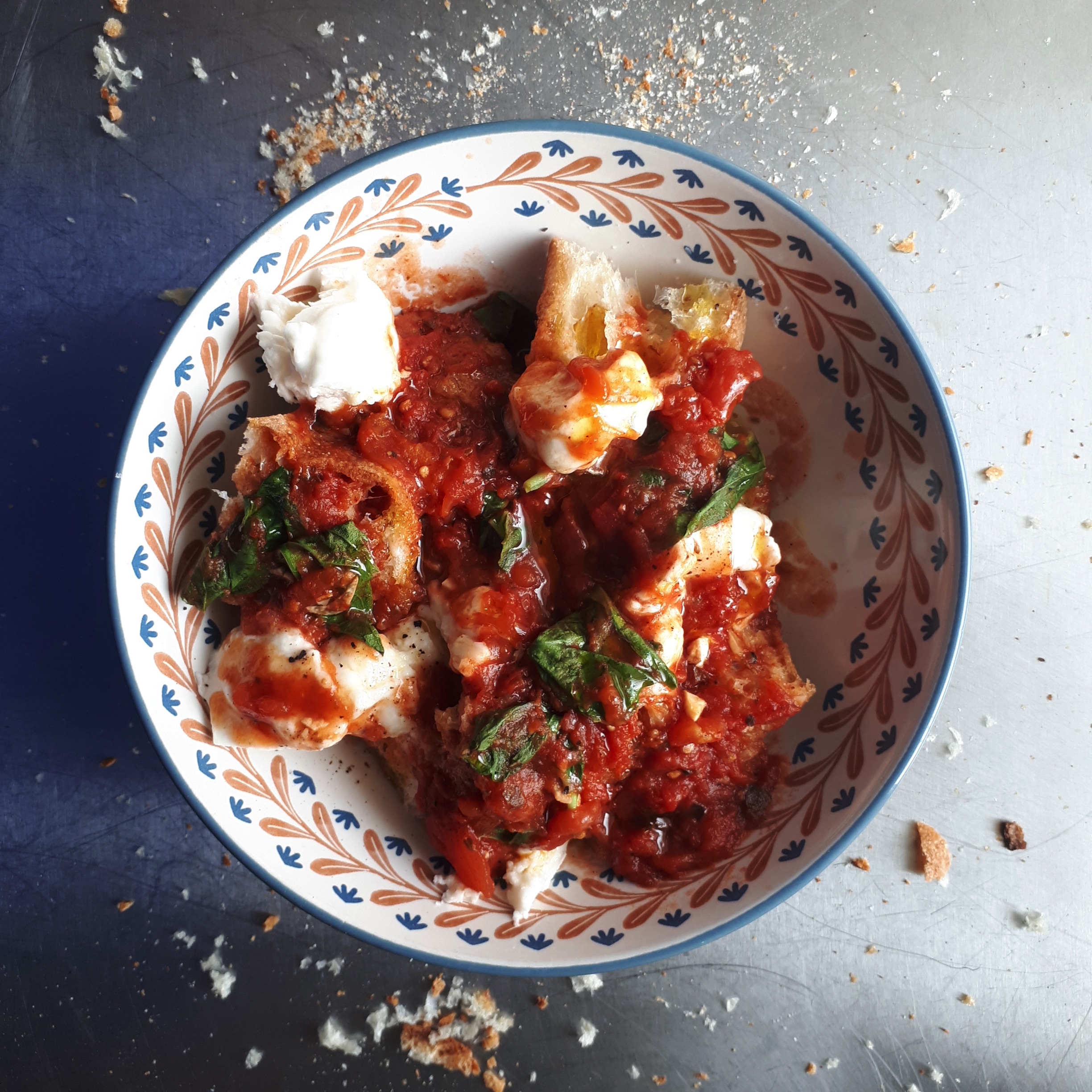 Private Italian Cooking & Pasta Making Classes
A full hands on cooking class in your home or workplace. Ideal for groups up to 10. For larger groups, or small spaces, Peter demonstrates the process and has students work through with him one at a time. He will then prepare and serve the recipe to feed the entire group. Contact me for booking or for additional dinner options, classes, or special requests.
Pasta Class- Learn my Mamma's fresh pasta & Pomodoro (tomato) sauce recipe. You will leave with all the skills to make fresh pasta for those you Love!
Gnocchi Class– Learn to turn potato and flour into heavenly, pillowy clouds. Then learn a beautiful, brown butter and Sage sauce to toss them in.
Roman Pizza– Learn to make Rome's favorite street food. A crispy, square pizza that you will be able to make at home and top with your favorite ingredients!
Ravioli Class– Already know how to make pasta (recommended), we'll take it to the next level. Pasta is supplied for you to roll out, a ricotta & greens filling demonstrated, everyone will learn to stuff ravioli properly & then the accompanying sauce will be made.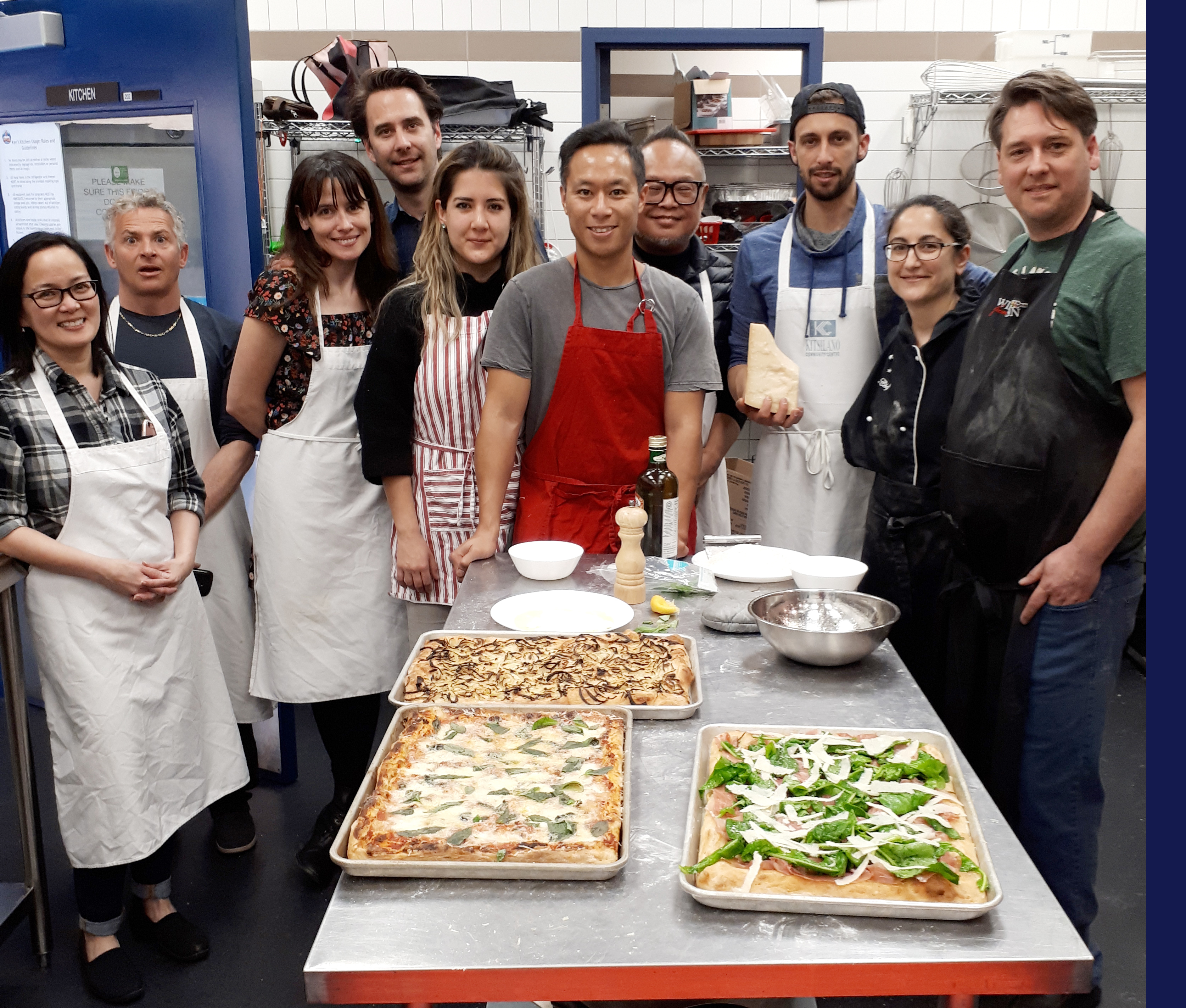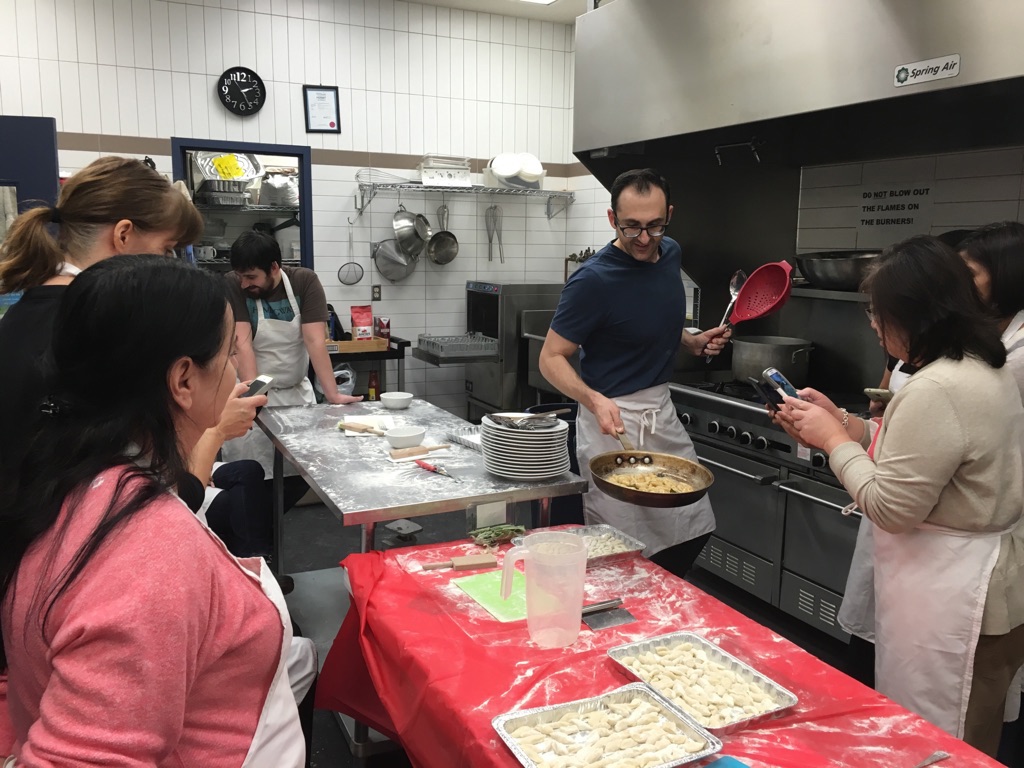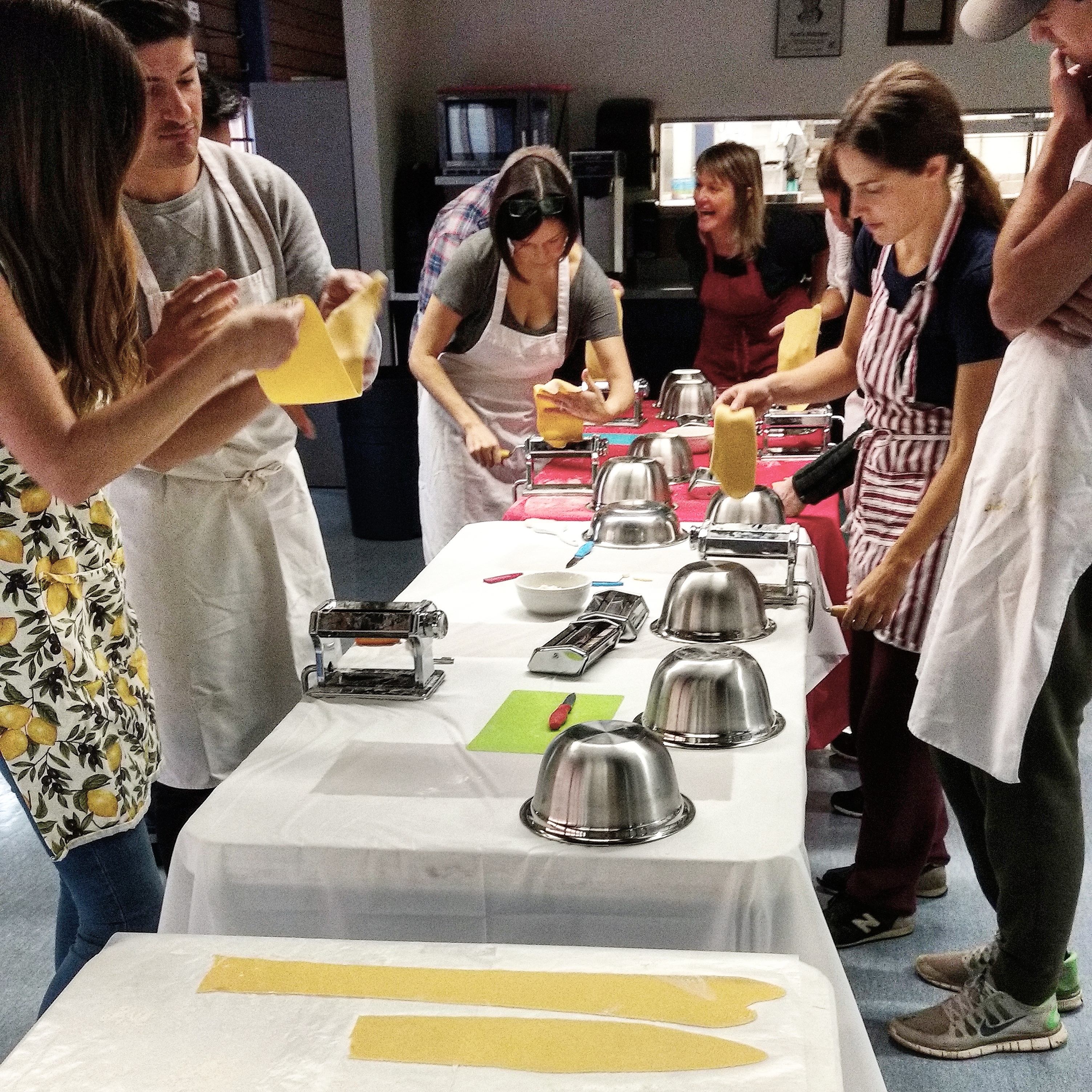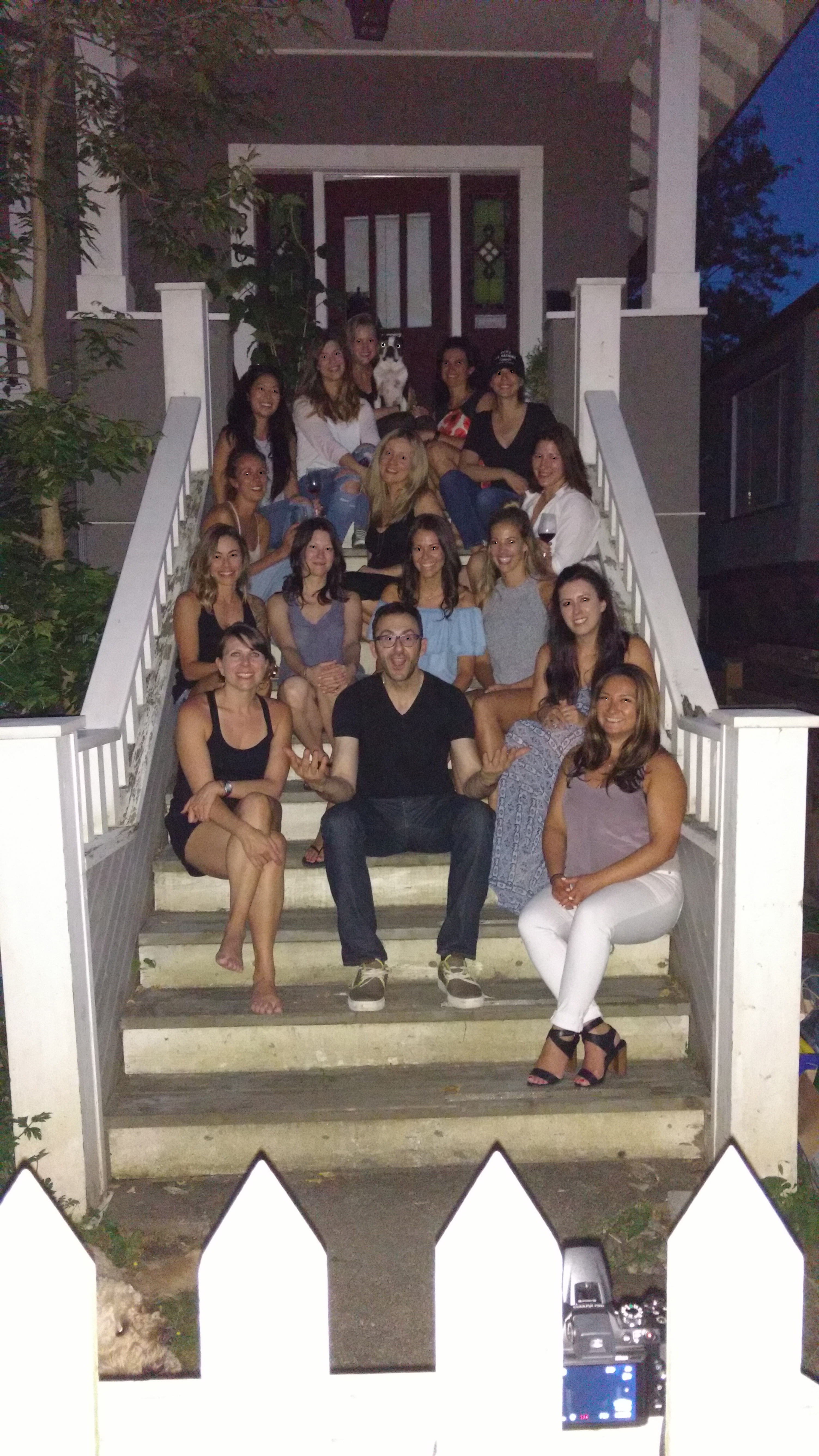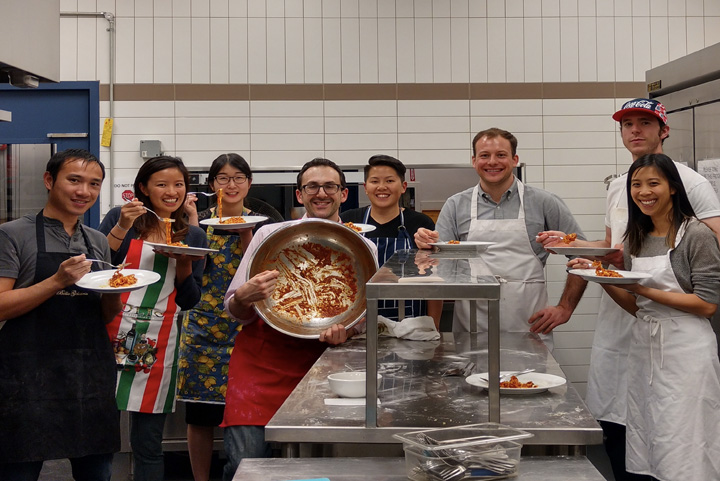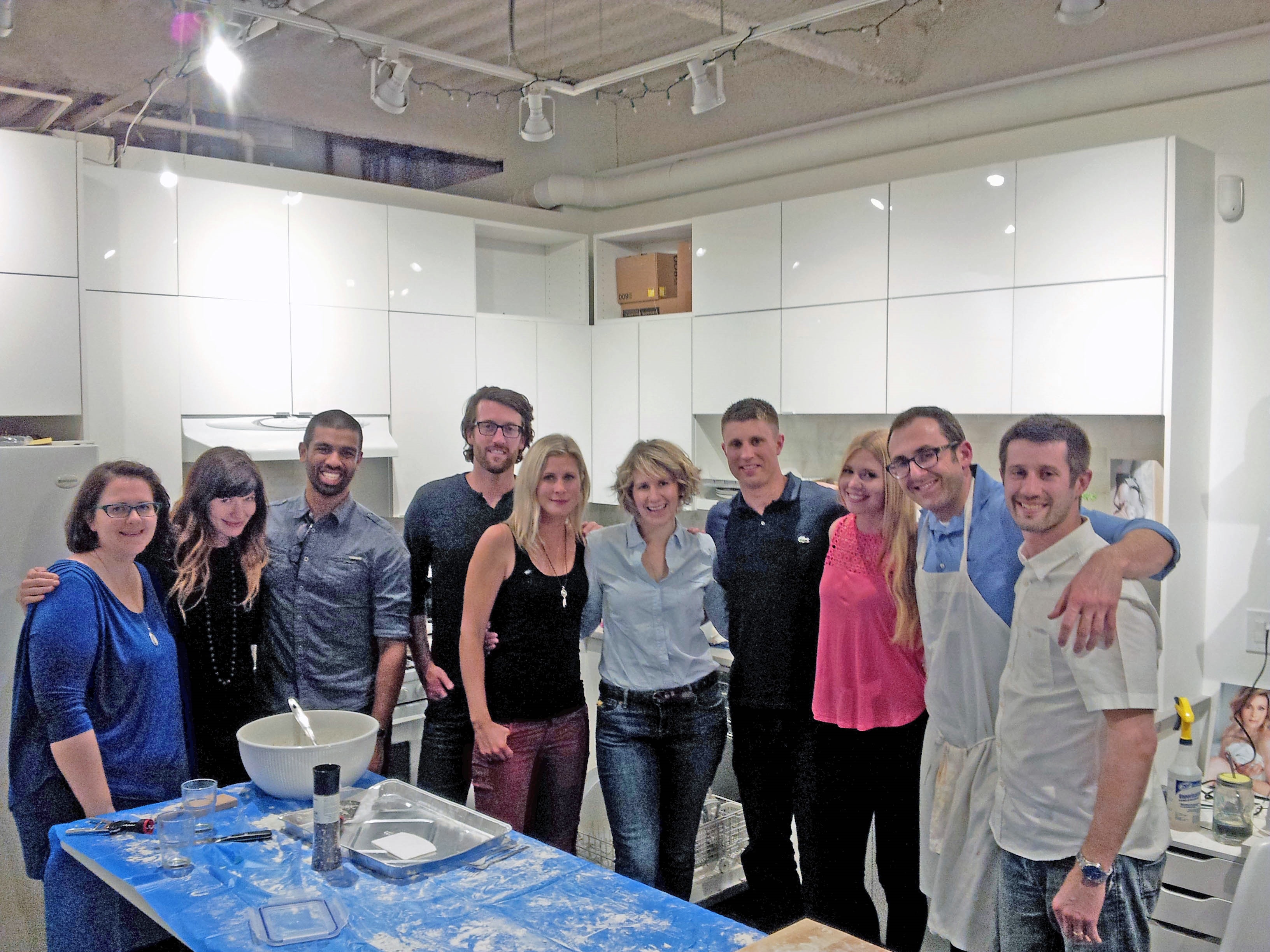 From Joseph M. on his blog http://josephmallozzi.wordpress.com/2013/03/24/march-24-2013-pasta-making-101/
Hello Peter, I wanted to share with you how much I enjoyed your pasta making class. I found the class to be informative and entertaining. You had a captive audience! The hands-on approach in the preparation (making the dough and cutting the pasta) was very helpful for beginners like me. Your demonstrations and guidance with our own attempts to make the pasta was appreciated. I look forward to more Italian cooking classes! Thank you.                                                
Barb B
Learning how to make fresh pasta from an authentic Italian pastaio was a fun and fantastic experience all around. The steps were broken down for simplicity yet with great attention to detail. With hands on approach and a humorous, interactive and step-by-step I now feel confident about making pasta at home all on my own. Off to find my pasta machine now!"                                                      
Ayala M
"I really enjoyed the class, which was in a nice setting with a small group of people.  It was my first experience making pasta, but Peter was a great teacher and explained everything well.  He is a lot of fun and clearly is passionate about what he does. I look forward to making a lot more pasta on my own now!"       
Lisa M